the company
Maria Wilma Crema first realised that even pyjamas and nighties could become fashion statements in their own right in 1968. In the 50+ years since, Ethel has been investing in comfort, tailoring and quality. With Wilma originally at the helm, followed by her son Pierpaolo in 1990, Ethel flourished on the pyjama market by expanding its production range to include womenswear and exporting to Japan, Spain and Benelux, among other countries around the world.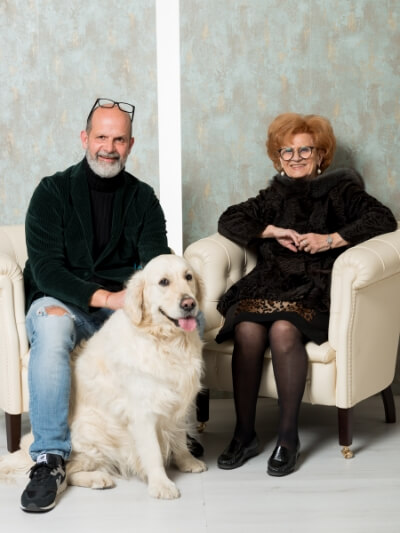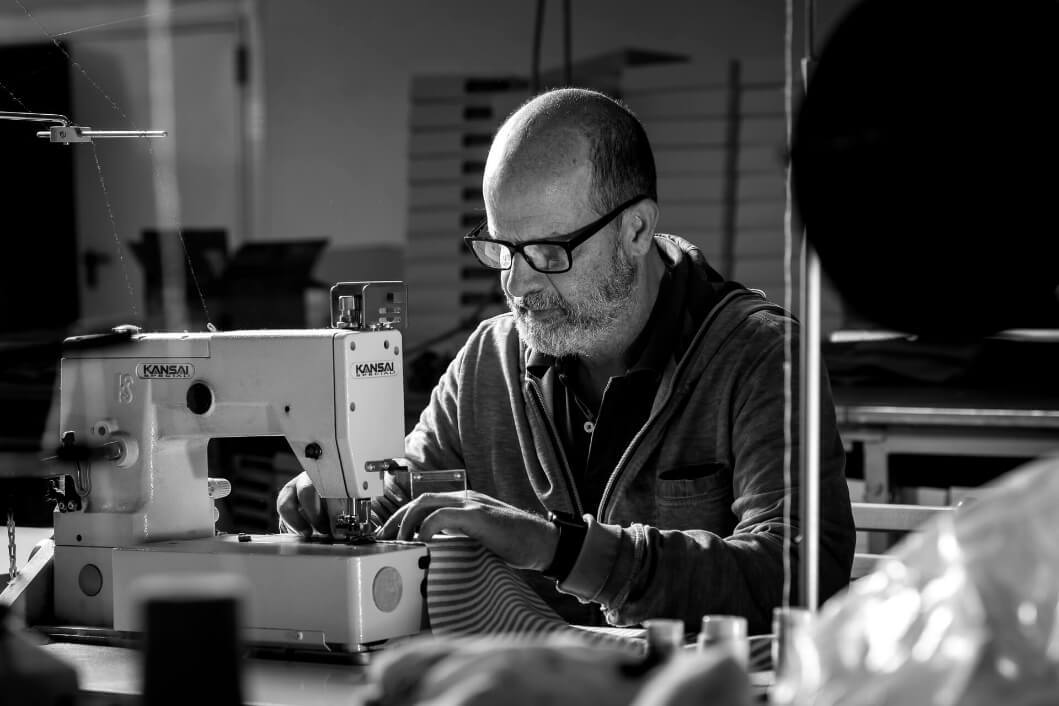 Ethel is an ever-growing company built on family values.
"My father passed away when I was six years old and my mother had to run the business alone. So those workshops became a second home to me. It was there that I used to play, study and learn the ropes of the trade," recalls Pierpaolo, who joined the company full-time after graduating from high school and completing his military service.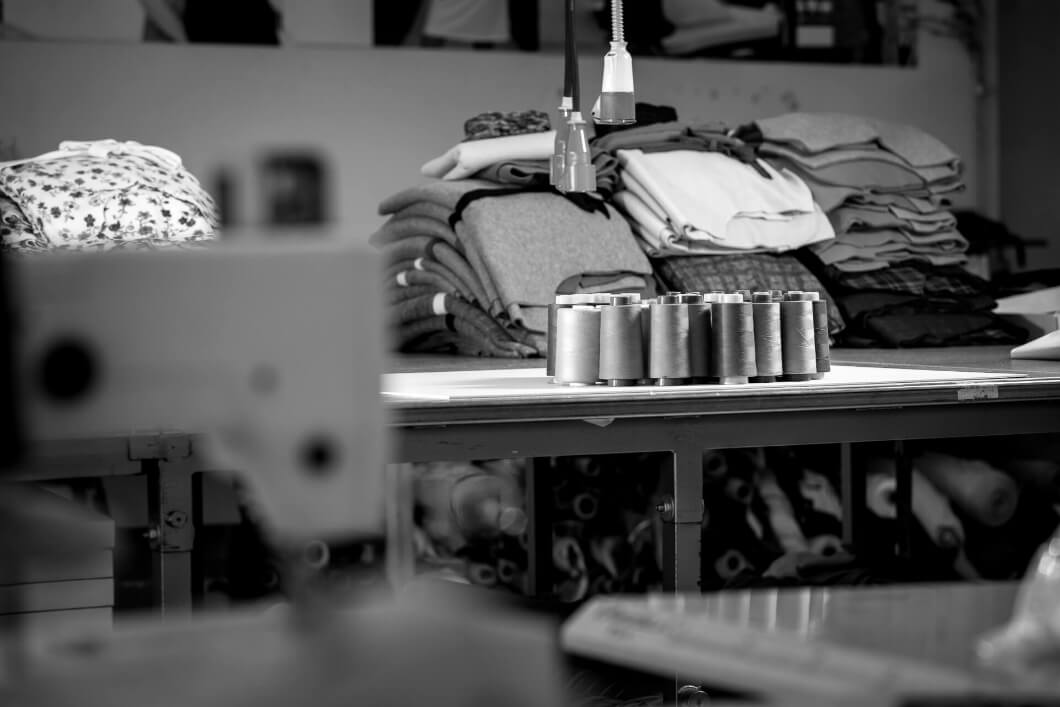 Besides the by-now iconic Lingerie line (pyjamas, nighties, dressing gowns and jackets), Ethel has recently introduced the new Cruise line, which boasts ultra-versatile garments that find pride of place, not just on a beach holiday, but also in everyday wardrobes. The Cruise line has expanded in recent years with the winter range, now comprising women's knitwear, coats and clothing; all of which are made from high-quality wools and fabrics, and available in a wide range of sizes. One of the company's mottoes is that all women should feel beautiful and every garment, whether pyjamas or knitwear, is offered in plus sizes.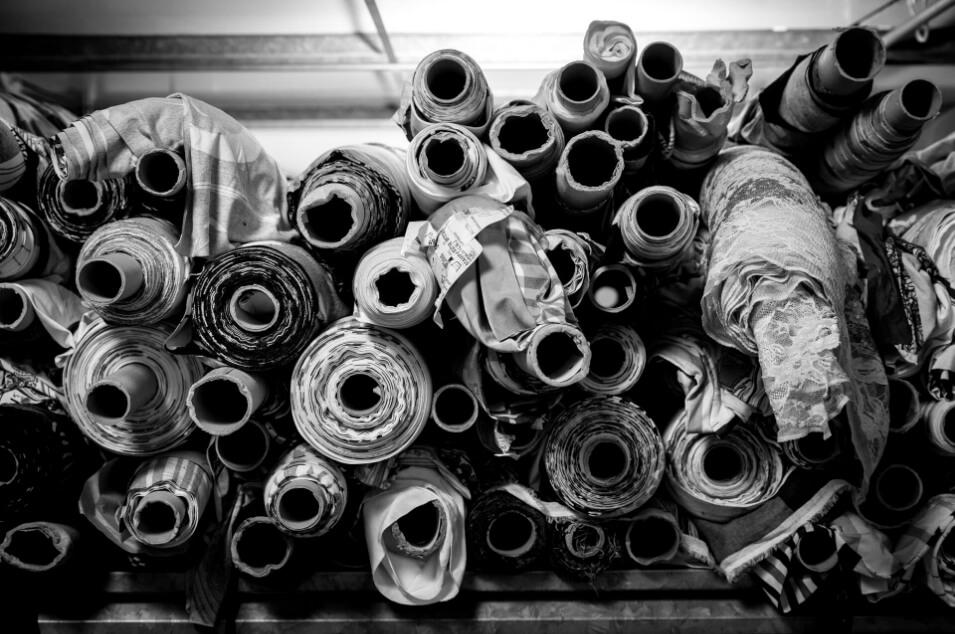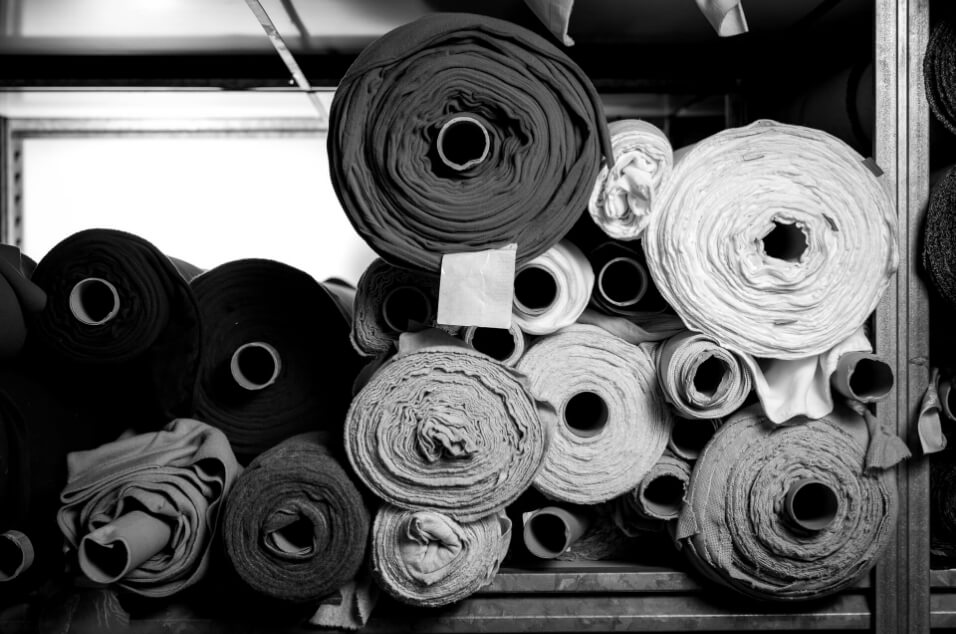 At Ethel, we are always looking for new ways to innovate and improve. We have established a loyal customer base, thanks to our punctual deliveries, high-quality products and focus on Made in Italy. The future of the company is in good hands with Domenico and Francesca, Pierpaolo's children, who are ready to take up the helm and continue delivering results, as far as Ethel's renowned artisan tradition and quality are concerned, whilst also bringing their contemporary flair to the table.